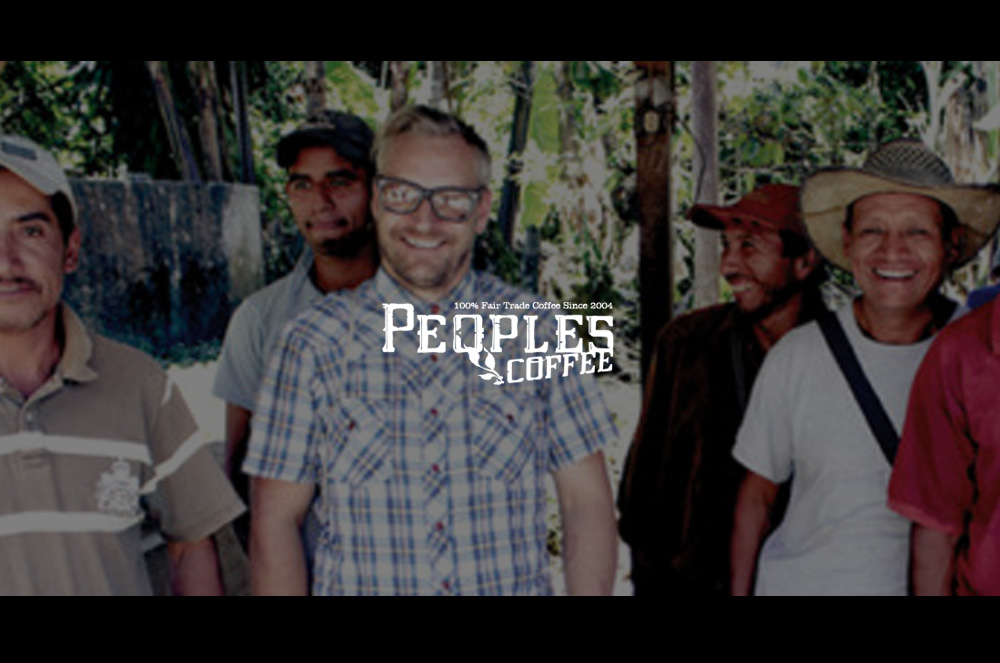 Peoples Coffee : Successful Succession
When Matt Lamason decided it was time to step away from the day-to-day operation of his successful coffee roasting business he approached Sidecar and Autus for a plan...
Peoples Coffee is one of Wellington's favourite coffee roasters and is a socially conscious business that leads the 'real' fair trade conversation in New Zealand. Matt had been at the helm of the business since its inception in 2004 in the small roastery/cafe in Newtown, Wellington. After nearly 10 years of working in the business, Matt was ready to begin letting go of his coffee 'baby' to focus on his human babies and to free him up to embark on any of the other social business ideas he any other business social the businessIn interdum libero ac lacinia gravida. Integer malesuada congue tempor. Interdum et malesuada fames ac ante ipsum primis in faucibus. Vivamus dapibus eleifend justo, in ullamcorper ipsum rhoncus quis. Sed eleifend massa ut quam suscipit venenatis. Pellentesque imperdiet mauris sit amet leo lacinia, sed mollis eros ullamcorper. Suspendisse a diam a nulla efficitur molestie.
Get in touch
Rebecca Wrightson | Director | Principal Consultant
E rebecca@sidecar.nz
P +64 27 236 4243