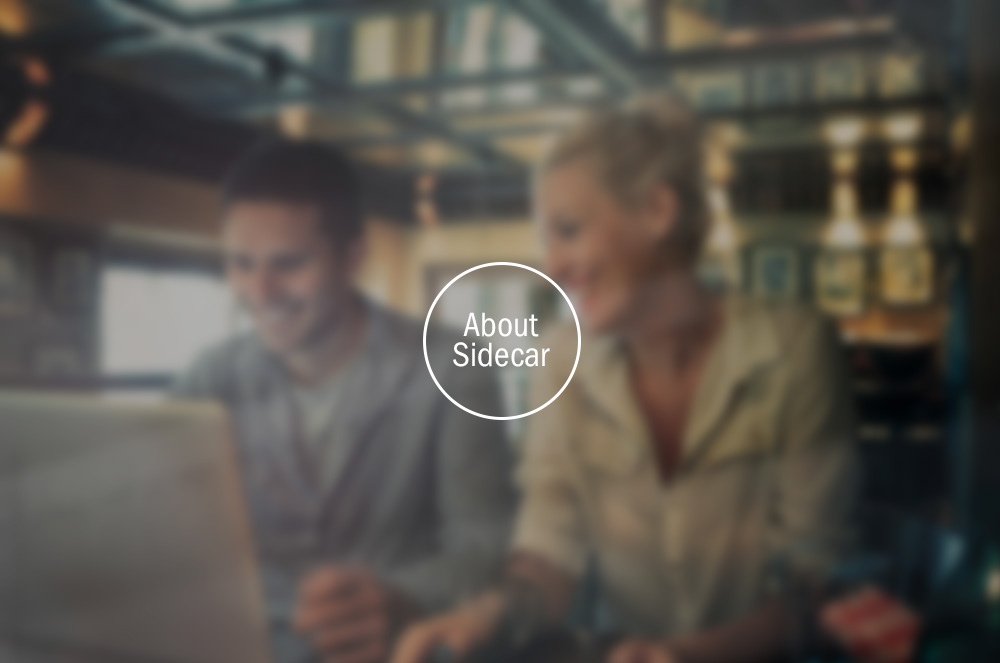 Sidecar is a boutique HR consultancy that is passionate about working alongside businesses to help realise their potential : with a focus on getting the balance right for everyone.
We work with small, medium (and sometimes large) entrepreneurial enterprises that don't have or need full-time HR support and may be planning on or currently engaged in growth or change.
Our approach is professional, friendly, honest and pragmatic.... and we aspire to be game-changing in the HR space. So be prepared.
We provide practical, innovative and tailored solutions that help to minimise business risks associated with change and uncertainty.
We work closely with CE's, Managing Directors and General Managers to provide coaching and expertise on strategic and tactical HR initiatives that impact their business.
What's with the name Sidecar?
When I was embarking on starting up my own consultancy, I was in Whanganui one Boxing Day watching the annual Cemetery Circuit motorcycle races. The last event of the day was the sidecar race, and I was immediately taken by the way the sidecar (and the swinger) worked with the motorbike (and the rider) to weave their way around the track.
The goal was clear (to win the race) and the sidecar swinger knew what they had to do to get them both there; by moving with and against the bike, putting their body on the line, getting very close to the ground, the wheels and the exhaust by pitching themselves from side-to-side. Then at the end of the race they got off the bike, high-fived and went to the after-party together. Just how I like to do it!
The business metaphors are obvious and it perfectly describes what we do and how we do it.
Rebecca Wrightson
Director | Principal Consultant
E rebecca@sidecar.nz
P +64 27 236 4243